Events
There's never a dull moment.
Use our calendars to find important dates and annual celebrations, as well as concerts, performances and athletic events.
Arts and Culture
Art exhibitions. Lectures. Concerts. Performances. Watch world-famous artists at the top of their careers and fellow students at the start of theirs.
Music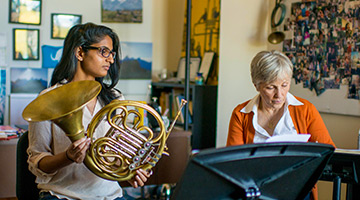 Each year, Bienen School of Music students, faculty and guest artists showcase their talents at hundreds of performances. Visit the new Ryan Center for the Musical Arts, located in the campus's Arts Circle.
Theater and Dance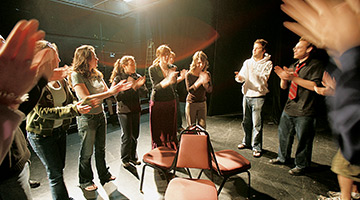 With world-class programs in acting, musical theater, dance and performance studies, the School of Communication teaches students to build their skills on the stage. Watch them train in productions that are performed year-round.
Visual Art and Film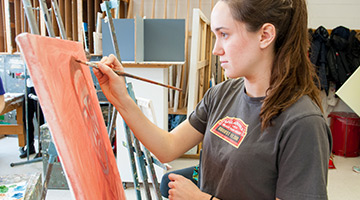 Visit the Mary and Leigh Block Museum of Art's galleries, Print Study Center, or auditorium for film screenings. Students also curate the Dittmar Gallery and study the theory, production and history of art and media.
Athletics and Recreation
A charter member of the Big Ten Conference, Northwestern sports 19 highly competitive varsity athletic programs. And thanks to numerous intramural and club sports, as well as a number of athletics and fitness facilities across campus, you don't have to play varsity sports to be a student athlete.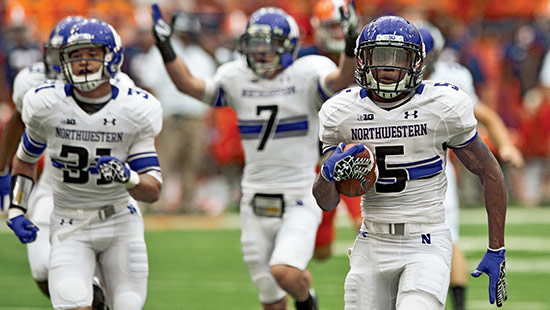 Varsity Athletics and Intramurals
Fitness and Recreation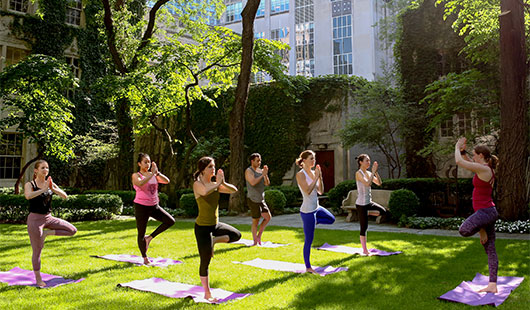 Back to top