On May 31, 1850, nine men gathered to begin planning a university that would serve the Northwest Territory

.

Given that they had little money, no land and limited higher education experience, their vision was ambitious. But through a combination of creative financing, shrewd politicking, religious inspiration and an abundance of hard work, the founders of Northwestern University were able to make that dream a reality.

In 1853, the founders purchased a 379-acre tract of land on the shore of Lake Michigan 12 miles north of Chicago. They established a campus and developed the land near it, naming the surrounding town Evanston in honor of one of the University's founders, John Evans. After completing its first building in 1855, Northwestern began classes that fall with two faculty members and 10 students.

Twenty-one presidents have presided over Northwestern in the years since. The University has grown to include 12 schools and colleges, with additional campuses in Chicago and Doha, Qatar.
Historical Highlights
See how our University and campus evolved over time.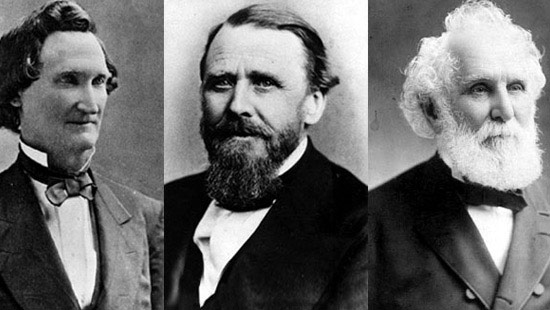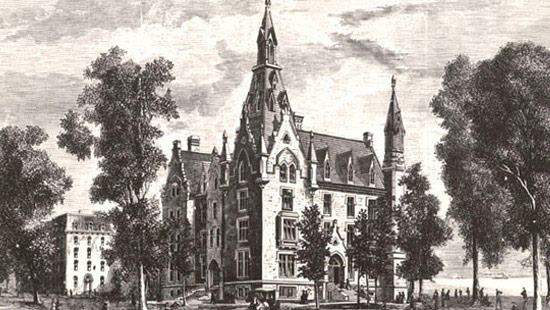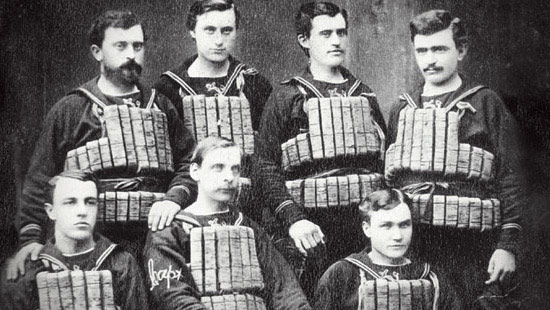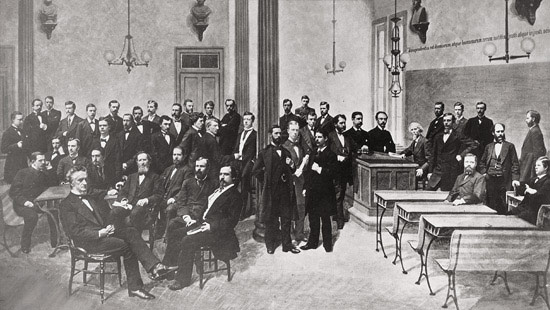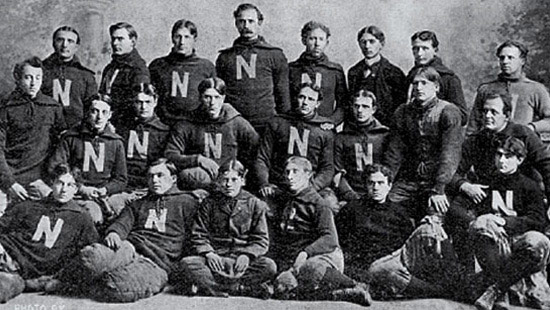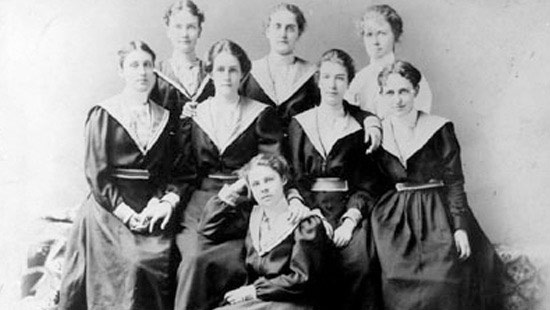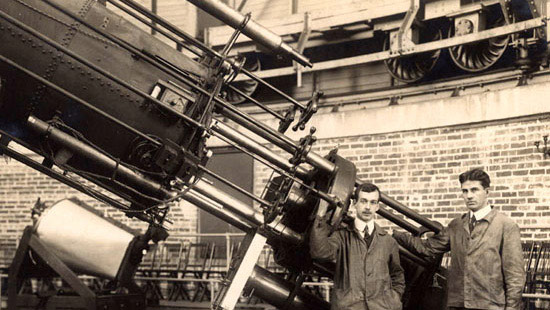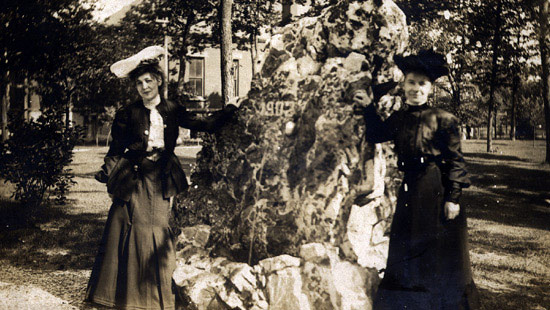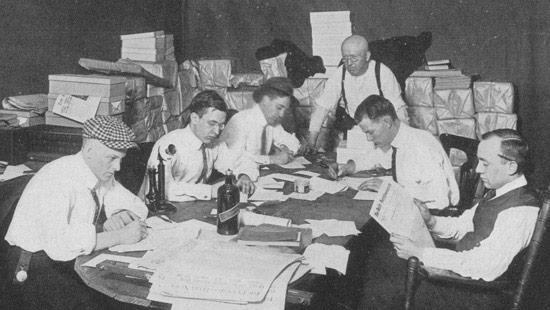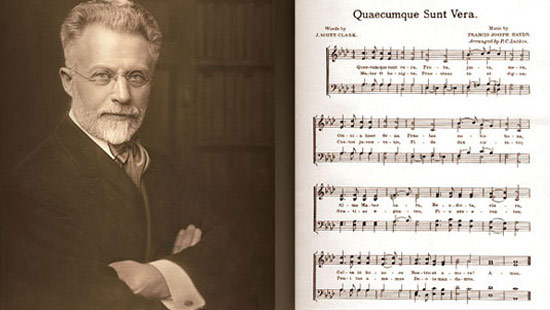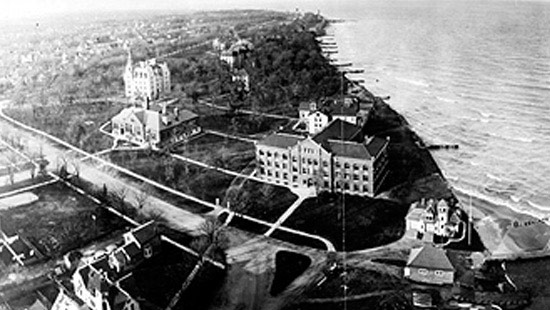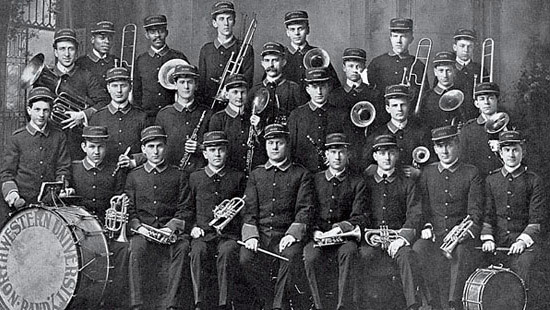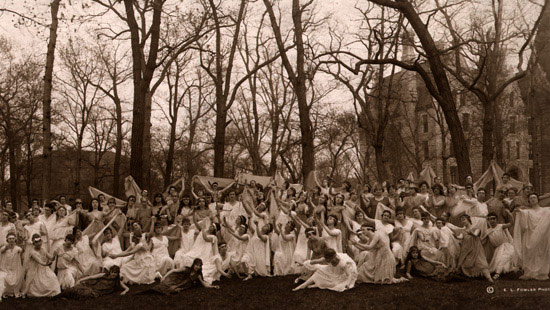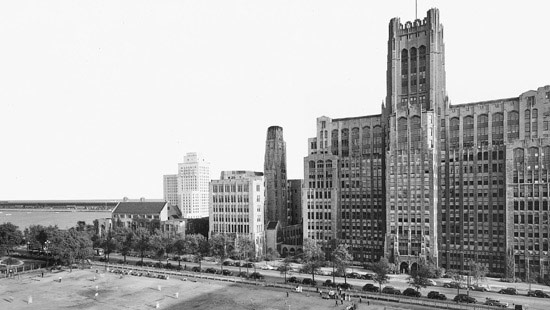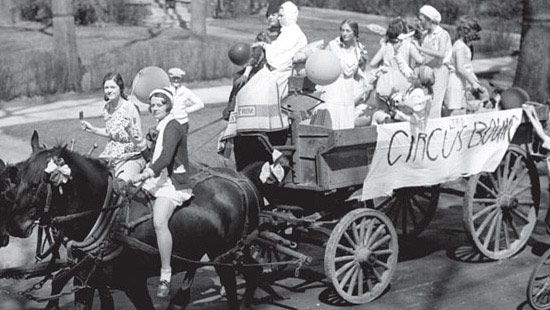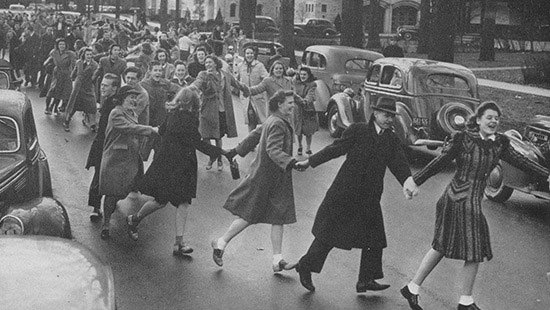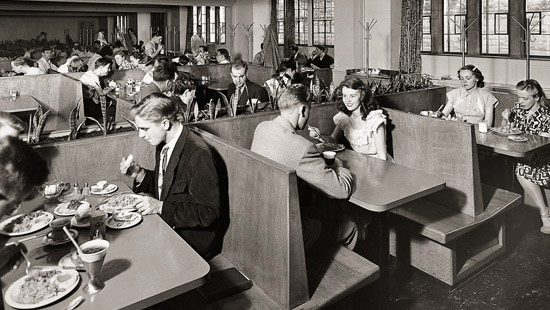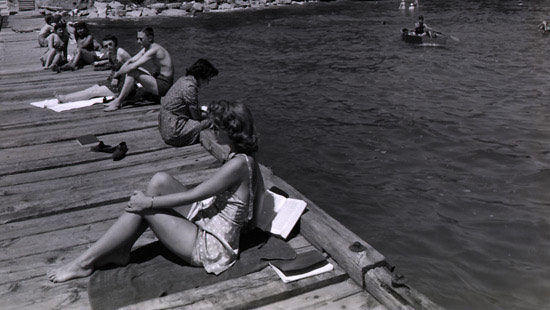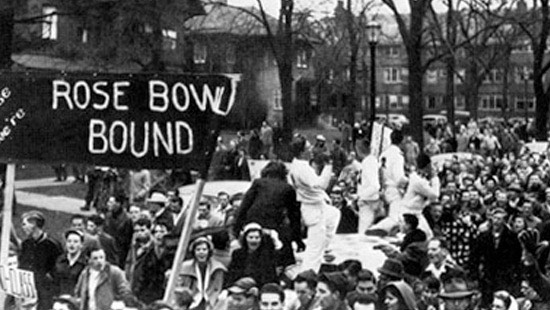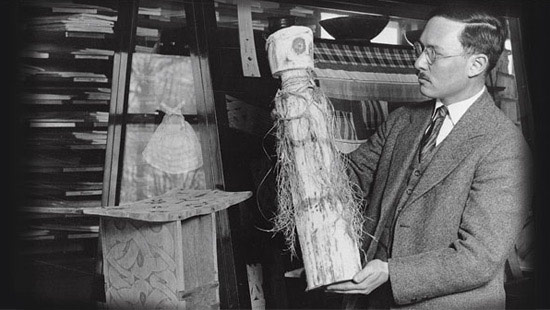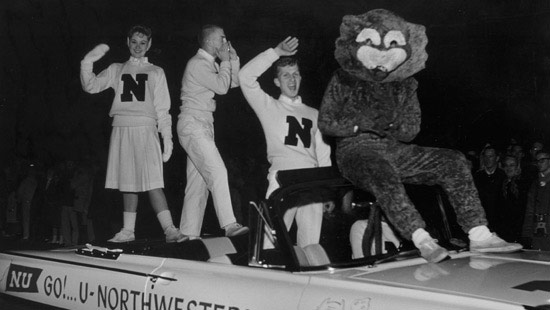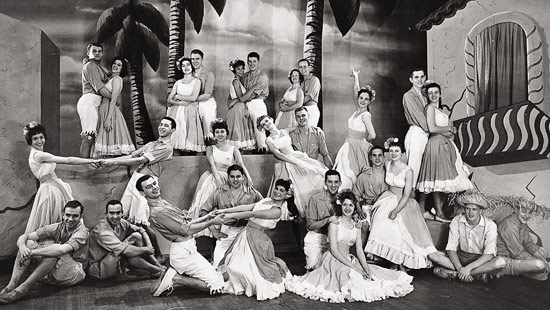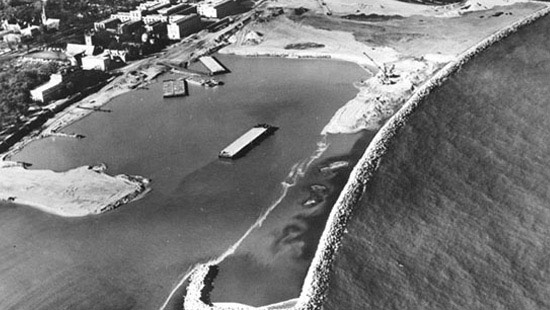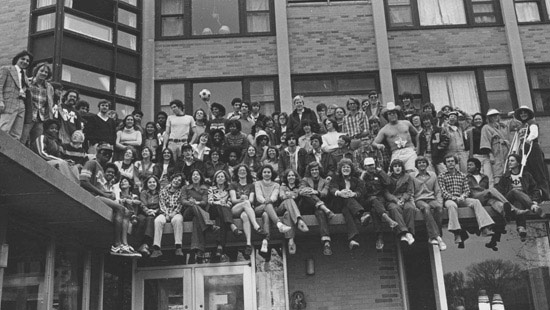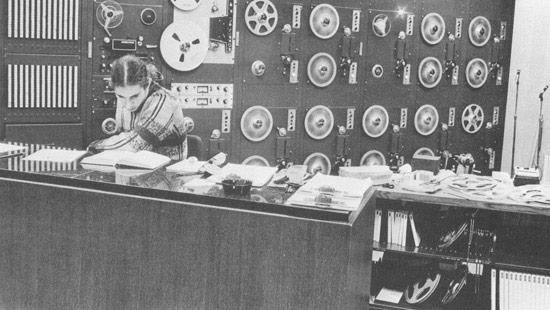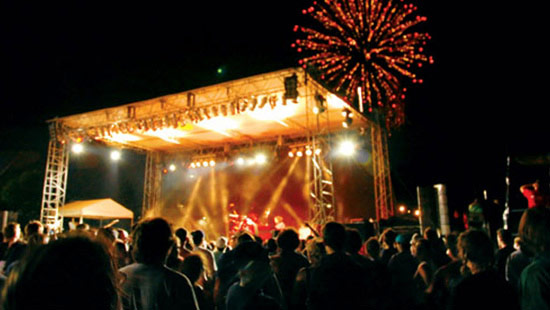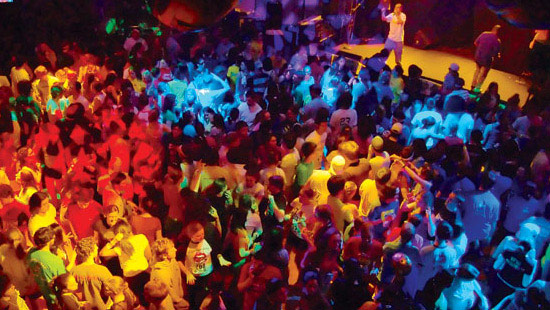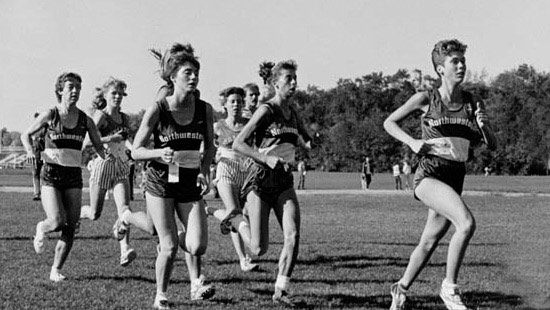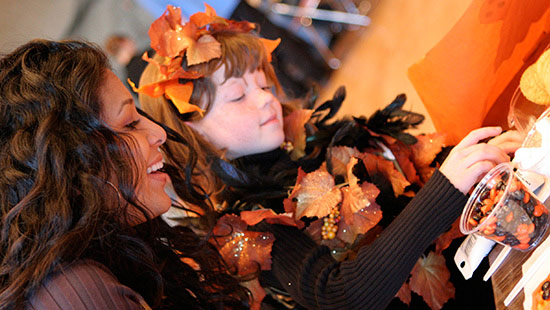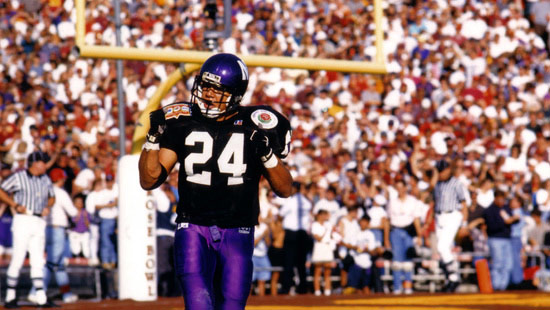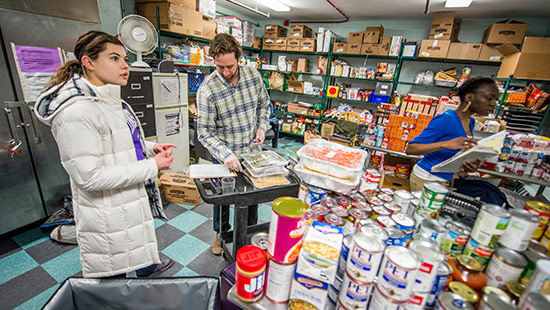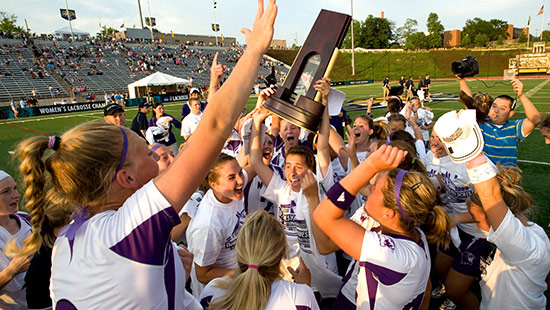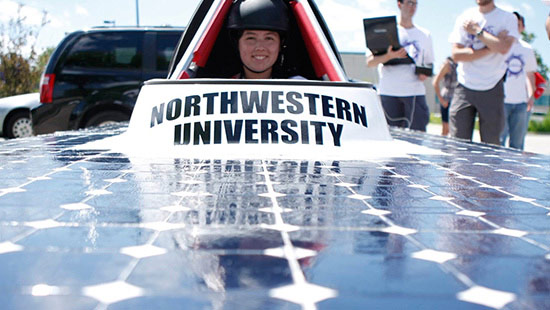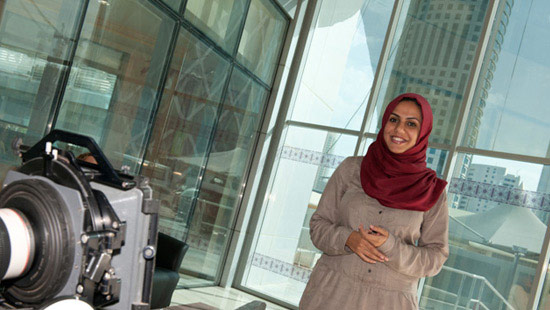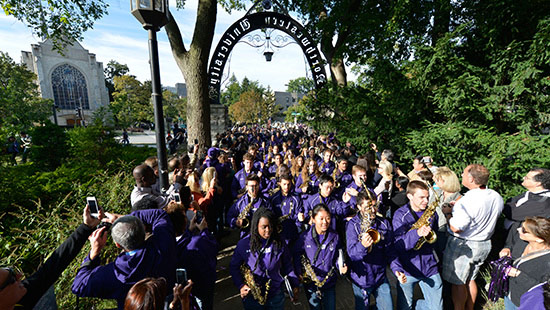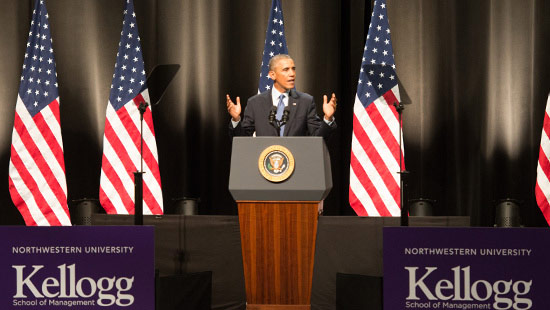 More on Northwestern's history:
Back to top